WIDOWS MINISTRY
REACH – INTEGRATE – HELP
1 Timothy 5:3 (NTV) 3 Care for every widow who has no one to care for her.
In our city of Cusco we have 435,000 thousand inhabitants, in the entire region of Cusco with more than 1.5 million, we have 13 districts, the vast majority of people are of indigenous community of "Quechua" speech through research we noticed the needs with which they often live: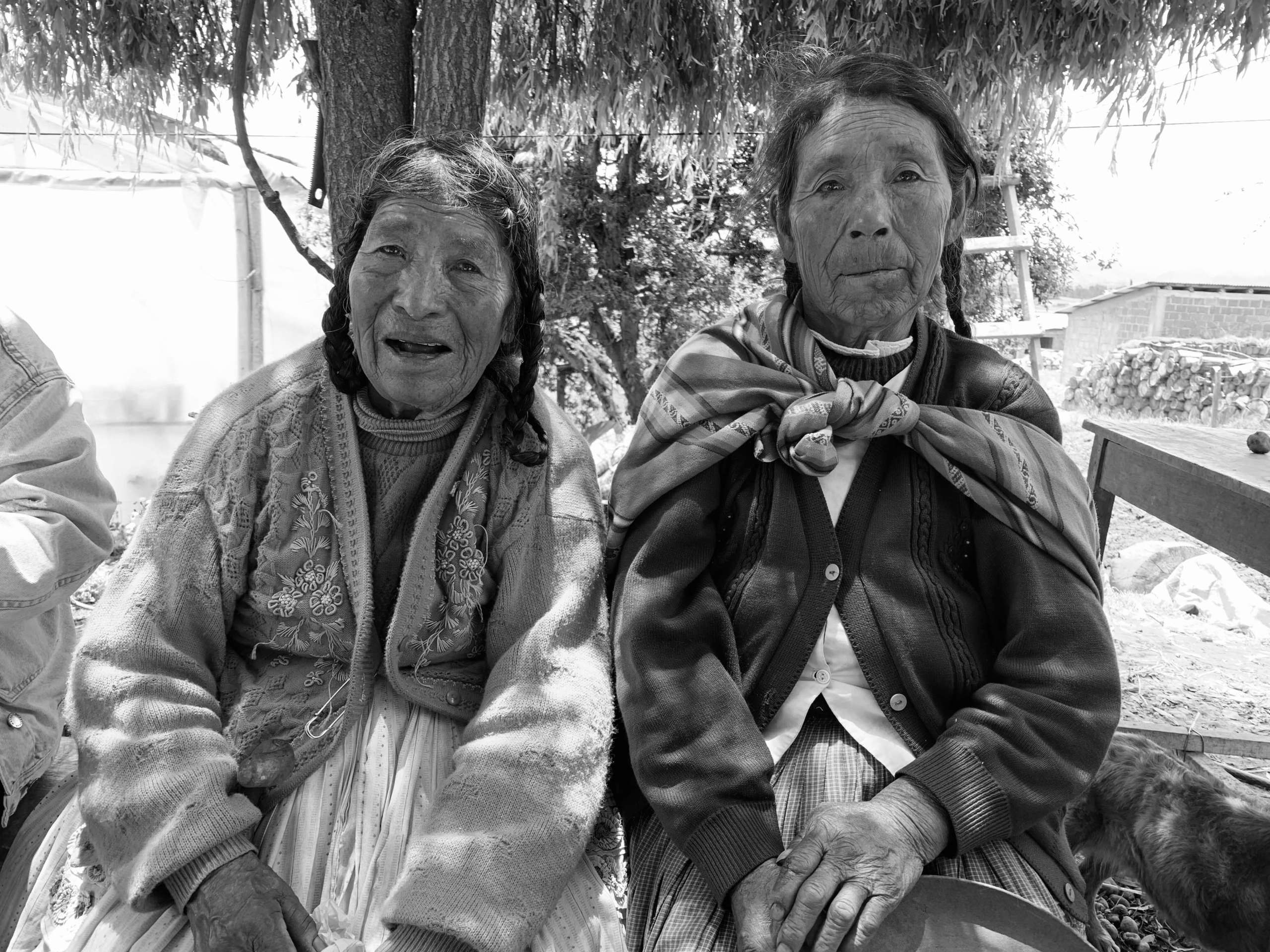 Total abandonment
They eventually suffer from family and social abandonment, depression and loneliness......
Frequent hunger
One of the main problems they often struggle with is the need to feed their children ......
Violence
Most of the widows living in our city suffer from violence and mistreatment from society.....
The exploitation
The abuse of power and violence against the weakest causes these women to suffer from exploitation in their lives ......
There are widows who have to work for less than the minimum wage, often leaving their children abandoned, older widows are forgotten by their families and others have nothing, pain and despair flood their minds and hearts without hope in their lives.
God's word exhorts us to be sensitive to the needs of a widow, to be aware of her pain and loneliness.
As a church, following God's command we are opening the Widows Ministry "LOVED AND NOT FORSAKEN BY GOD" This is a service ministry that seeks to provide emotional, material and spiritual support to those women of greatest need who have lost their spouse.
VISION:
Our church is committed to reach out to the widows of our locality and lead them to a personal encounter with our Lord Jesus. Furthermore, to integrate them into the family of God so that they can enjoy time of fellowship and brotherly love. We are focused on helping widows materially, spiritually and equipping them for ministry and fulfilling their mission. REACH – INTEGRATE – HELP.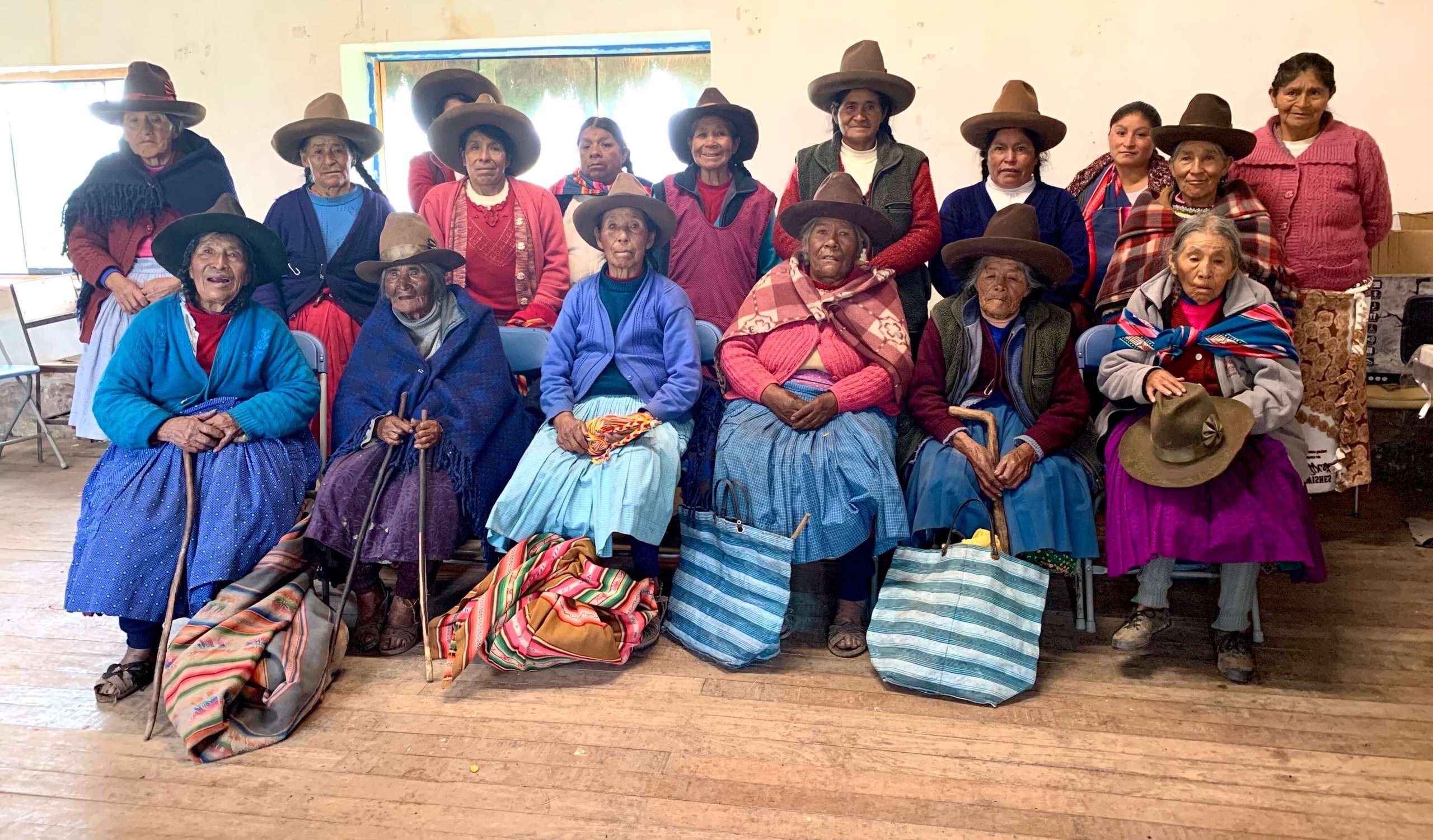 REACH
God's grace is for everyone, including her. John 3:17 whosoever believeth in him shall not perish, but have everlasting life.
INTEGRATE
Seek justice and rebuke the oppressor! Advocate for the fatherless and defend the widow! Isaiah 1:17
HELP
We are the hands that God uses, Psalm 146:9 The Lord protects the strangers and sustains the widows and orphans.
We want to see widows transformed by and for Christ, edified and equipped to honor God in their community by reaching out to others through the message of salvation.
and equipped to honor God in their community by reaching out to others through the message of salvation.