BUILDING PROJECT
Partner with us as we embark on this new adventure in Chinchero. We are purchasing land and building a ministry facility! We taking a step of faith and creating a meeting place for our children's outreach, widows ministry and church plant.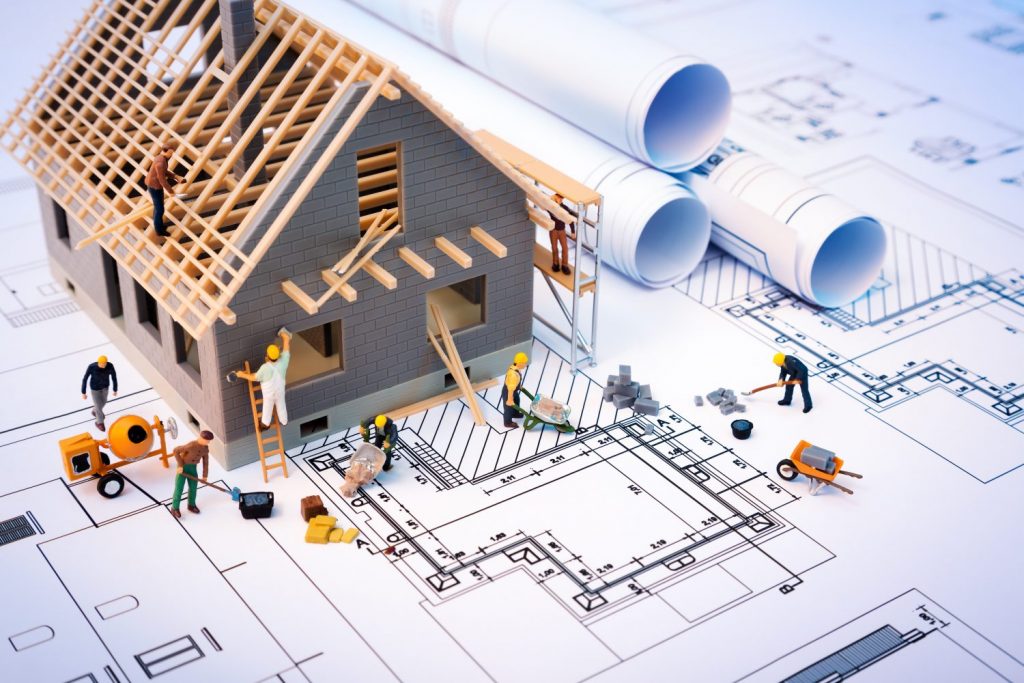 The Plans
We are currently planning a multifunctional building that will serve as a church, an outreach center, a food distributions center and a training center for missionaries and pastors. It will facilitate and function for the diverse ministry in Chinchero.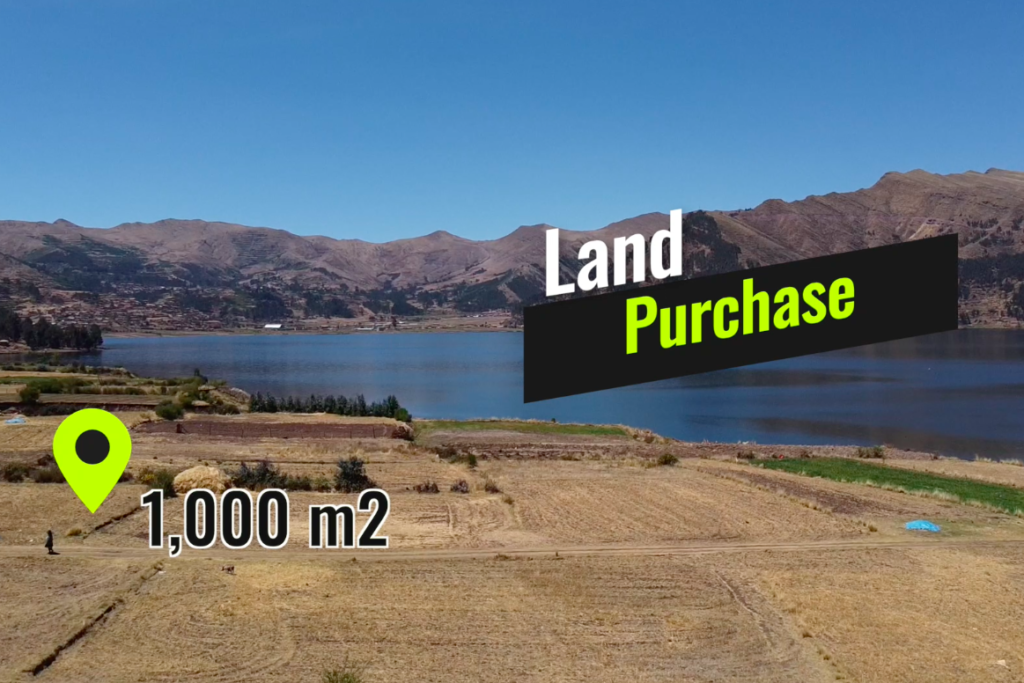 The Land
We are looking at a piece of land that is 1000 Meters squared (10,763 ft. squared). The land is available for purchase now and would be sufficiently large enough with careful planning and construction. It is our desire to provide a safe place of our children's ministry, a refuge for our widows and a place of growth for the congregation of the new church plant.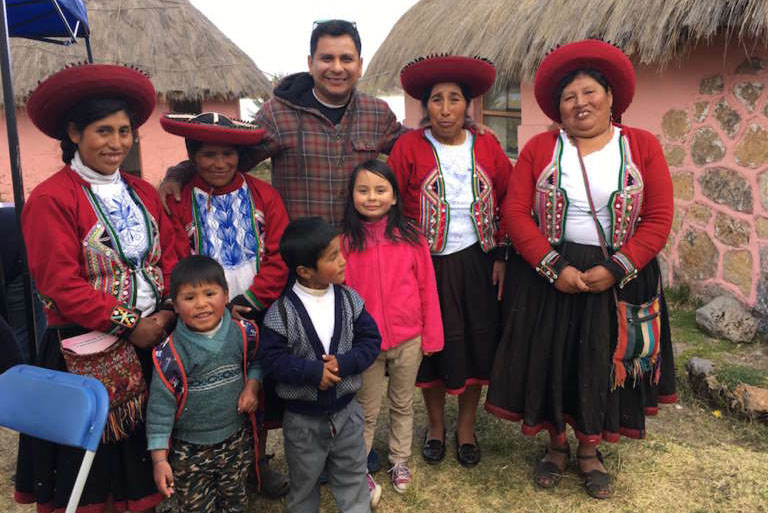 Join the Mission!
We ask for your help to reach Chinchero. Join us as we take steps of faith to provide a light in the darkness. A Place to reach out to all members of this community to bring hope and love to the hurting. Please consider donating to help us build this church.